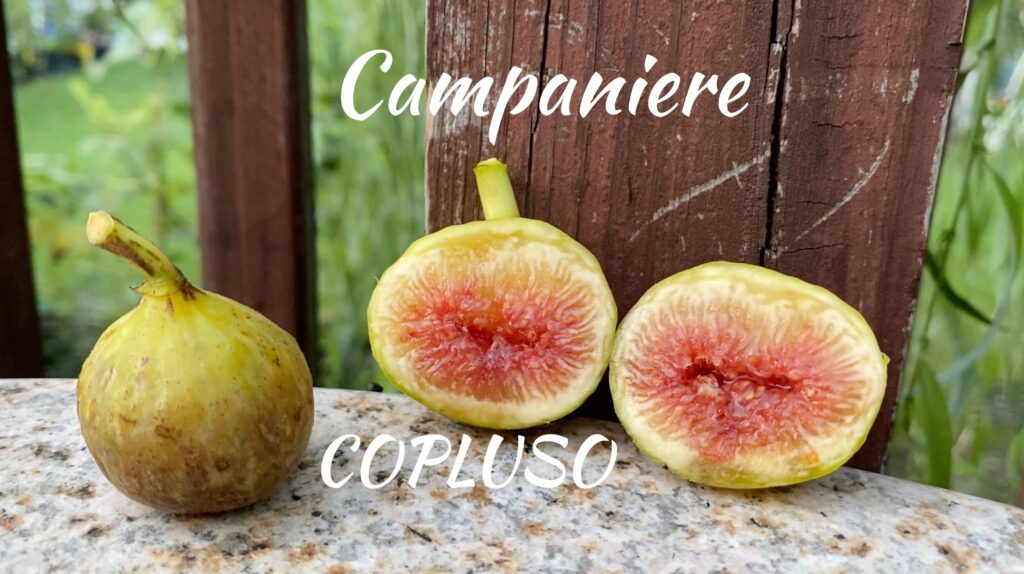 Figaholics review: Campaniere
Hello, figaholic friends today's august 1st, and this is a thing that we'll, be tasting for the first time and I don't know I can roll my r's well enough at company um. Look at the spelling in the video, but this doesn't look right, but it's fairly soft.
This other one is probably riper it. Doesn't feel much softer, but it's, yellower and probably not ripe enough. It seems, but this is moderately sweet. Let me try this other one and I might try the other one that looks.
Those got been pecked on, but I might better fight the ants off a small eye. It's, a very sweet, a mild berry flavor. It's, a small to medium-sized thing. Let me see if we're gonna at least pull this open and see.
Now, this has been attacked too much here. The ants seem to enjoy it very much though um I could eat them all. Maybe no! Champagne, thanks for watching