Tell us about the best thing a teacher ever did for you.
Having a really, really good teacher is like getting the best gift in the world.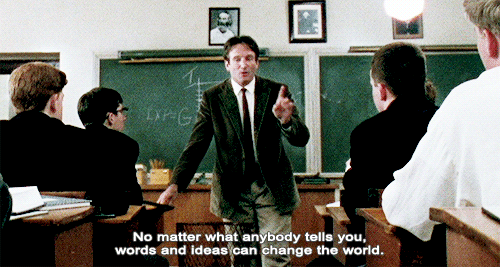 Touchstone Pictures
Maybe you had one who saw your potential as a math genius way before you did, and went out of their way to push you to pursue it outside of class.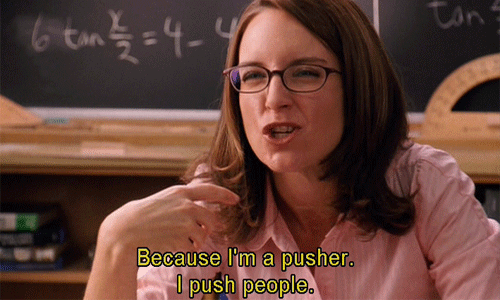 Paramount Pictures
Perhaps you had a teacher who you felt understood you, so you confided in them about your personal problems, and they actually tried to help you.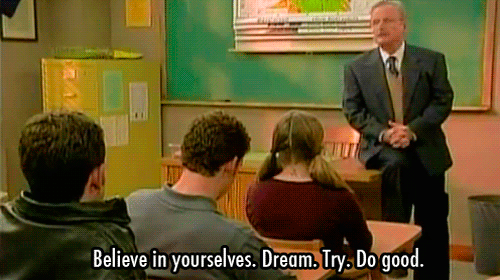 ABC
Or maybe you had a teacher who found creative ways to make learning fun, and spoke to you like an adult, not a child.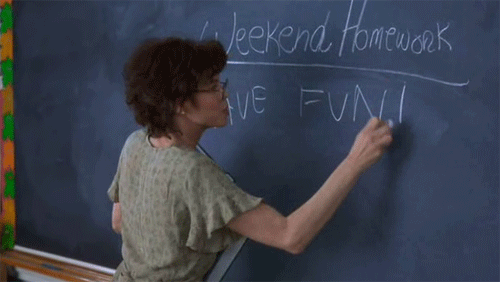 Paramount Pictures
---