"Driver, roll up the partition please."
Let's talk about sex…literally.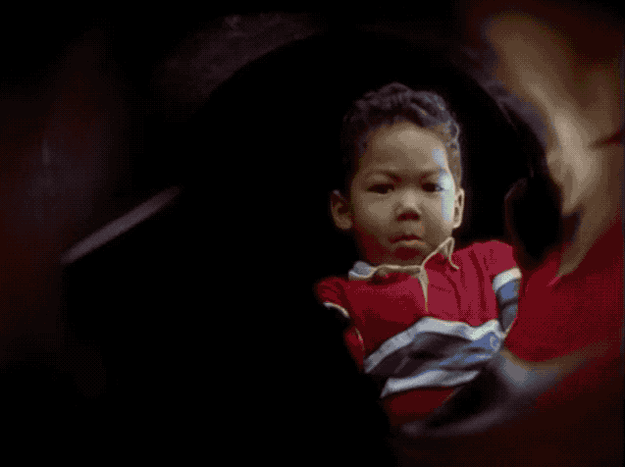 Next Plateau / Via youtube.com
When the moment is right and the feeling is in the air…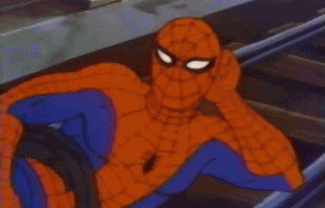 Marvel Productions / Via nova-bright.tumblr.com
Sometimes, a little music can help ~set the mood~.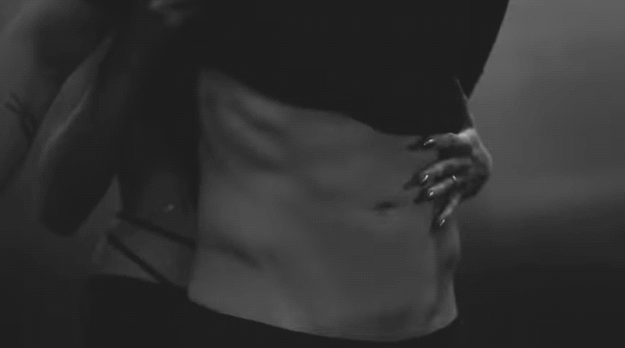 Republic / Via youtube.com
Maybe you like to bust out an old school jam: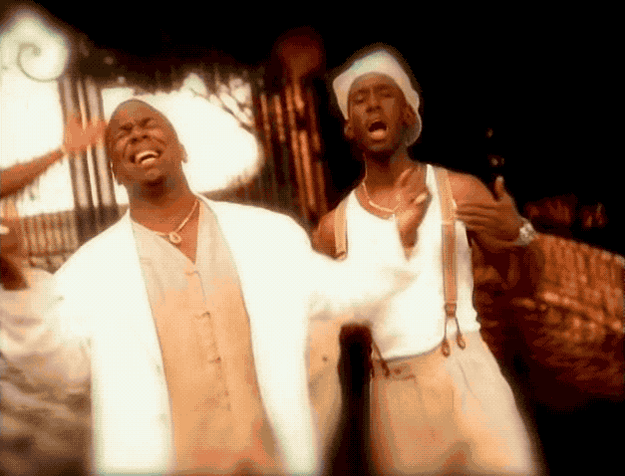 Boyz II Men had candles, bubble baths, and literally all of the ingredients needed to start the night off just right.
Motown Records / Via youtube.com
---