Will travel for food.
Have you ever had an incredible meal while traveling that you'll never forget?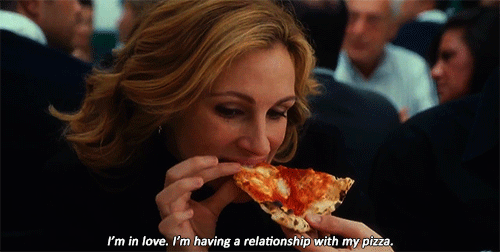 Plan B Entertainment
Like a restaurant that you suggest to everyone you know, or a meal you'd book plane tickets for just to eat again?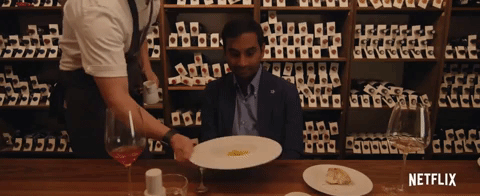 Netflix
Maybe you woke up at 5 a.m. to eat sushi for breakfast that left you completely mind blown…and you'd fly back to Tokyo just to re-live it.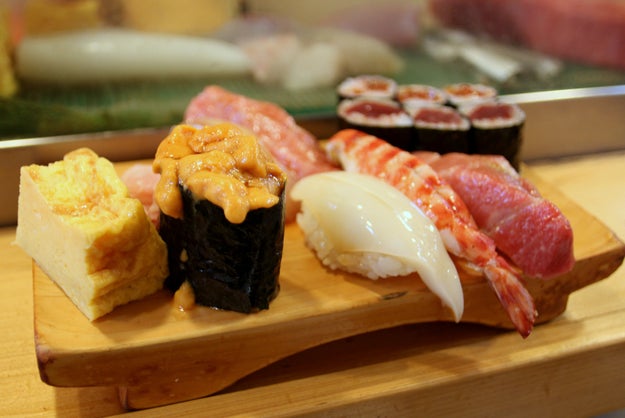 Bex Walton via Flickr / Via Flickr: bexwalton
Perhaps you would drive from coast to coast just to get your hands on your favorite New England lobster roll.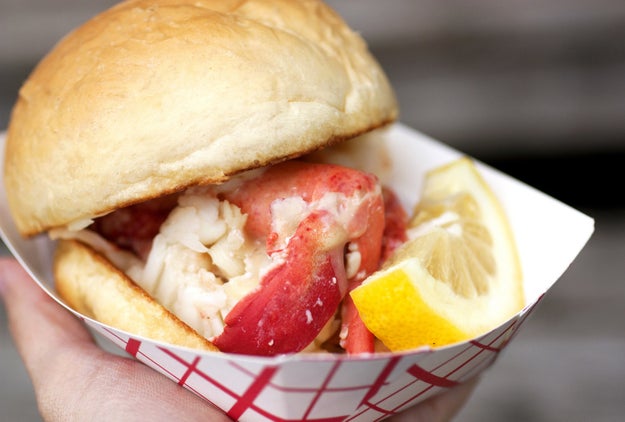 bionicgrrl via Flickr / Via Flickr: bionicgrrl
---