Because syllabus week is only one week.
I know it's scary, but think back to The Dark Times: What were the study strategies you used during finals that had the biggest payoff?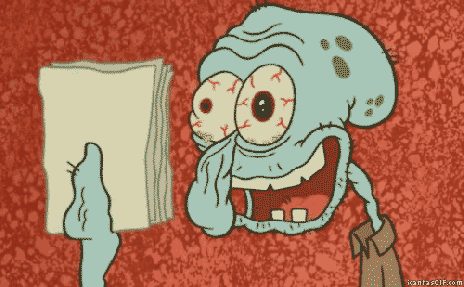 Nickelodeon
Do you "teach" someone what you've been studying?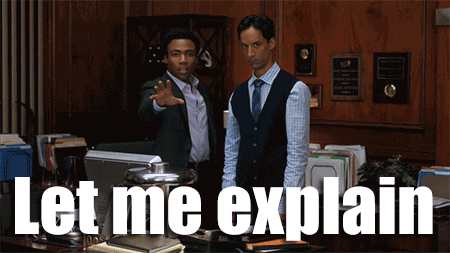 NBC
Do you make notecards?
Or do you make them on Quizlet?
---