You're much wiser now.
I'd like to take you back to a time called freshman year of college…
Ok, maybe it hasn't been that long. Or maybe it has, who am I to say?
Paramount Pictures
Are you picturing your freshman year now? Great. Now I'd like you to think about what that was like for you.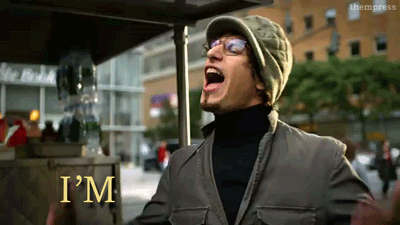 NBC
Looking back, is there anything that you'd want to tell your freshman self?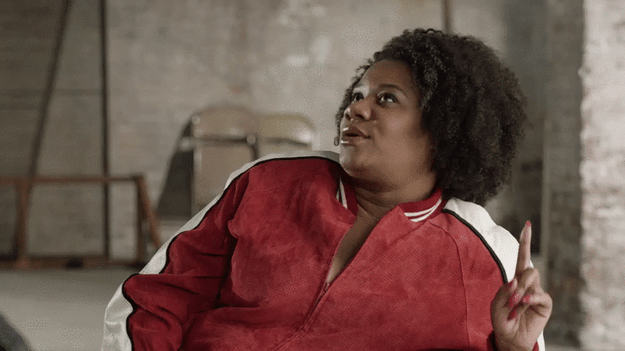 Maybe it's to study harder? Or study less?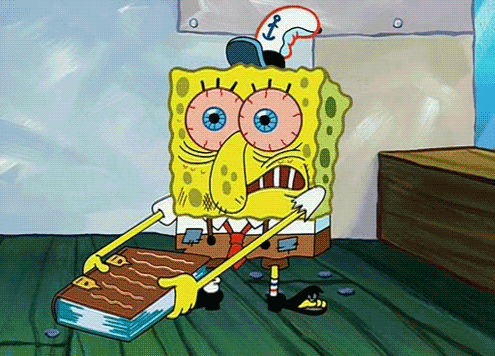 Nickelodeon
---