Live to binge, binge to live.
You've definitely cancelled plans because they interfered with your favorite show.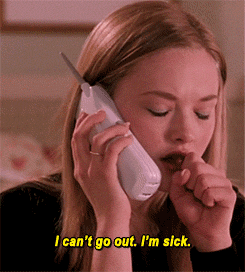 If you think I'm missing Game of Thrones you are sadly mistaken.
Paramount Pictures / Via giphy.com
Or because you were in the middle of binge-watching a show.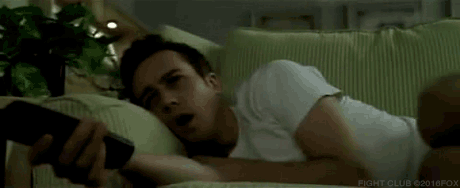 20th Century Fox / Via giphy.com
Some nights you spend a solid three hours in front of the TV.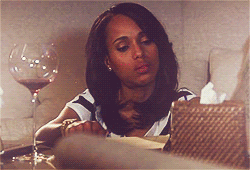 Because TGIT is a must.
ABC / Via giphy.com
And you're basically useless when a new season of your favorite show starts streaming.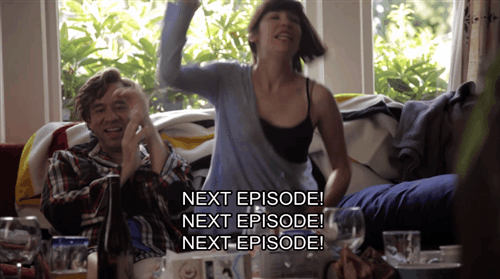 Sorry I didn't text you back, I watched the entire first season of Stranger Things in one day.
Broadway Video Entertainment / Via giphy.com
---